Window Cleaning & More
Window Cleaning
Clean windows allow a clear view to the outdoors for residential customers and keeps commercial properties appealing for clients and consumers. You can schedule once a year to monthly!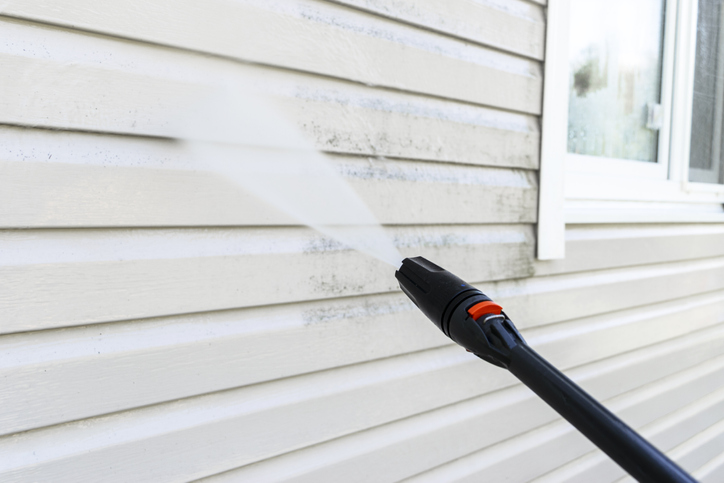 Pressure Washing
We can power through the dirt and grime on patios, sidewalks, decks and siding. We can remove that unsightly algae to improve the appearance and safety of your property.
From The Heights
We have the ladders, lifts and scaffolding to change light lightbulbs, clean chandeliers and dust ceiling fans. We will even flip the switch on the ceiling fan to change the direction for seasonal air flow!
---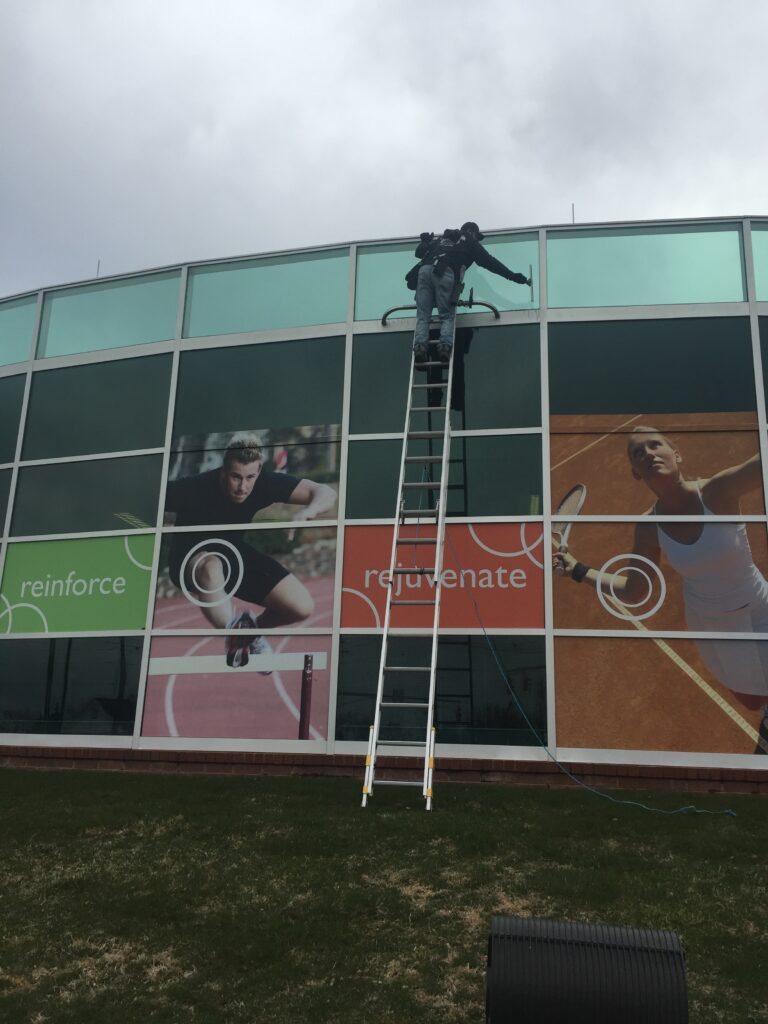 Aloha Shiny Windows
401 Westchester Drive, Findlay, OH 45840
419-422-2564
Hours
By Appointment